Thornapple Mercury ThundrCloud
"Boomer"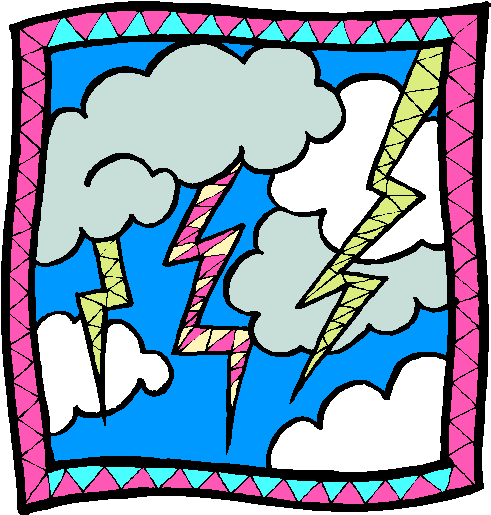 Show News * Sunshine State ASCA * November 3, 2007 * Ocala, Florida
Best of Opposite Sex Puppy under Judge Peggy Hauck. (Saturday) From the 2-4 month puppy dog class over 13 entries.
It was Boomer's first show
Black Tri Dog * DOB 8/12/07
Sire: ASCA/UKC CH Mandolyn Shake And Jake CD,CGC,RN,RA,RS-N,JS-N,NAP,NJP,
FD,FDX,FDCH-S,FDCH-G,FDCH,HCT-1,DNA-VP (AKC major ptd/2 legs ASCA CD)
www.mercuryaussies.com
Dam: CH Thornapple Straight Up
Owned and Loved by Steve and Maggie White * Ormond Beach, Florida
Breeders Ami Boxer Mercury Australian Shepherds * Amy Garrison * Ellen Brandenburg
BOOMER graduates from Obedience School!
"Boomer" and Steve White graduated from their first basic obedience course today!
They performed flawlessly and are awaiting their CGC testing in two weeks. Boomer now heels nicely on lead, has rock solid sit and
down stays and will come when called from 50 feet or more. Boomer is testing the waters in performance as he matures for the show ring.
Ami
MERCURY AUSTRALIAN SHEPHERDS
Parkland, Florida
THANK YOU for the update, Ami!