2009 NEWS IN REVIEW!
September Begins
Mid September
September Ends
Laws against something 'that other guy' does will eventually get
US because we are all someone's 'other guy. * Walt Hutchens, 2007

No man's property is safe when the legislature is in session. * Mark Twain 1866

Government should stand on your side --- not in your way.
John McCain (a multiple dog & pet owner/lover!) *** September 4, 2008

When the people fear their government, there is tyranny;
when the government fears the people, there is liberty.
Thomas Jefferson


My whole goal is for humans to have as little contact as possible with animals."
Gary Yourofsky.........PETA Humane Education Lecturer
PETA: Pet Eradicating Terrorists of America
coined February 20, 2009 on the Showdogs-L list by M.E. Papin

THE ABSOLUTE TRUTH ABOUT PETA
You may want to check out this link by Dr. Jean Dodds
http://www.itsfortheanimals.com/DODDS-CHG-VACC-PROTOCOLS.HTM<http://www.itsfortheanimals.com/DODDS-CHG-VACC-PROTOCOLS.HTM>
October 8 2009 *** HUGE NEWS FROM THE WORLD DOG SHOW!!!!

CONGRATULATIONS Iwona Musial (owner) & Denise ÍzyŘrek (breeder) ON YOUR FABULOUS WIN!!!

Beautiful Casy is sired by
Ch Thornapple Move Over "Chauncey
."
Chauncey resides in Sweden with his co/owners Easy Aussies ---
Anna-Lena & Niklas Munkvall
ThunderBays Remember Me Saussurea "Casy"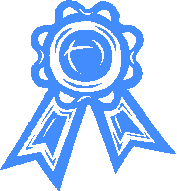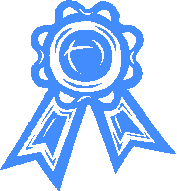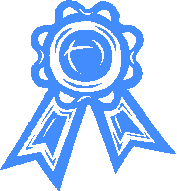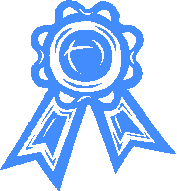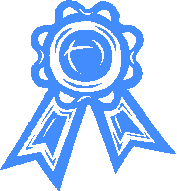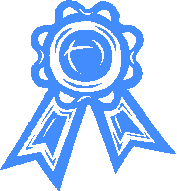 Leading Angels Pure Thornapple "Summer" *** 1st Place & BEST PUPPY!
BEST PUPPY IN SHOW 2 !!!!!!!!!!!!!!!!!!!!!!!!! WORLD DOG SHOW
(Travis & Summer sired by Ch Thornapple Single Barrel * Dam Thornapple Ante Up)
CONGRATULATIONS Bitta!
Thornapple Family @ the World Dog Show!
L-R - Naja * Bitta * Marko * Iwona * Rianne
Thank you for sharing this photo Marko!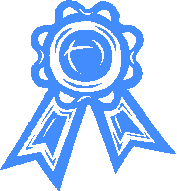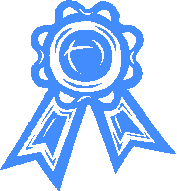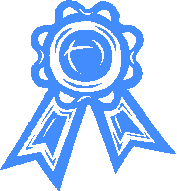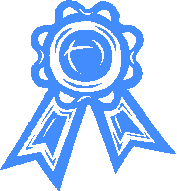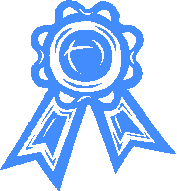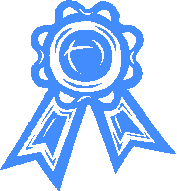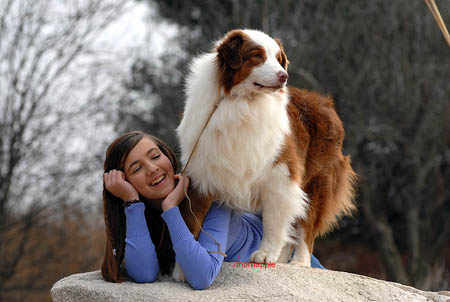 JAY SISLER HOME MOVIE #1

A MUST SEE video on U Tube! *** Rodeo Aussies circa 1950s
JAY SISLER, THE MAN BEHIND THOSE FAMOUS BLUE DOGS
An interview with his wife Joy and daughter Maggie
by Andrea Scott

This is fun! EXTREME SHEEP LED ART

OUR USA AMBASSADOR CH THORNAPPLE DR THUNDER VISITS RED SQUARE!!
Make dog shows not war!
Thank you Marc LinnÚr for taking Boom to Russia & handling Boom at the Moscow International dog show!

Some of our Thornapple family have asked for advice on how to properly stack & free bait.
Amy replied with these examples. We are sharing these photos with advice for everyone's benefit.


contact Amy at appledance@sbcglobal.net with questions or a request for advice.


Thank you to our models Vikki Davidson & Shayna Garrison along with Glamour, Lingo & Ringo.


Thornapple Premonition "Cherry" - red tri - kicking up our heels in the Czech Republic!


Summer Madness!


and WINTER INSANITY!!!!



Polish CH Thornapple Shakin' All Over "Slash"


FRISBEE DOG EXTRAORDINAIRE!!!


Frisbee in Poland!

Left - Jack Right - Thornapple What's The Word "Lingo"


Left - Jack Right - Commando


l-r CH Thornapple Summer Squeeze - CH Thornapple Ruby Passion - Thornapple Blushin Russian - Ch Thornapple Dr Thunder
BEST BREEDER GROUP - January 2009!
Thornapples breeder group: Breeder group with 4 dogs out of 4 combinations.
One of the most beautiful breeder groups I've seen. This breeder have really
understand the breeds "must have." 4 beautiful Aussies in a group like this
is fantastic to see! Judge Charlotte H÷ier from Denmark

Just have to share our FAVORITE Music Artists & their CDs!!!!!
Old Crow Medicine Show --- Tennessee Pusher
Old Crow Medicine Show --- Big Iron World
Old Crow Medicine Show --- Old Crow Medicine Show
AND from Goshen Indiana!!!
GoldMine Pickers --- Lonesome Gone
GoldMine Pickers --- GoldMine Pickers
Tammy says === DOWNLOAD THESE CDs!!!!!!!!!!!!!!!!!!!!!
We rate them 5 apples!!!!

FLASH **** OLD CROW MEDICINE SHOW TOURING AUSTRALIA IN 2009!!!!
They are a MUST SEE for our Thornapple friends & family in Australia!

Old Crow Medicine Show visits Australia in March 2009!

March 2009
Sat 7 | CMC Rocks the Snowy's, Thredbo, NSW, Australia
Sun 8 | Golden Plains Festival, Meredith, VIC, Australia
Wed 11 | The Zoo, Brisbane, QLD, Australia
Thu 12 | The Metro Theatre, Sydney, NSW, Australia
Fri 13 | The Forum, Melbourne, VIC, Australia
Sat December 6 | Neighborhood Theatre - SOLD OUT, Charlotte, NC
RACHEL BRANDENBURG PROCLAIMS OLD CROW MEDICINE SHOW
CHARLOTTE NORTH CAROLINA CONCERT THE
BEST CONCERT OF HER LIFETIME!!!!!
January 2009
Fri 30 | Hill Auditorium - Ann Arbor Folk Festival, Ann Arbor, MI
A large group of Thornapple family & friends attended the concert!
We are HUGE FANS of OLD CROW MEDICINE SHOW!

THEY DID IT FIRST!!!! WAGON WHEEL BY OLD CROW MEDICINE SHOW!!!!

click here to view their original video on YouTube!
2009 Artwork by Lauren Escalada!